Biggest share price increase in six years for Samsung
The South Korean IT giant, Samsung, has just delivered excellent quarterly accounts, sending the share price to record highs in just one day.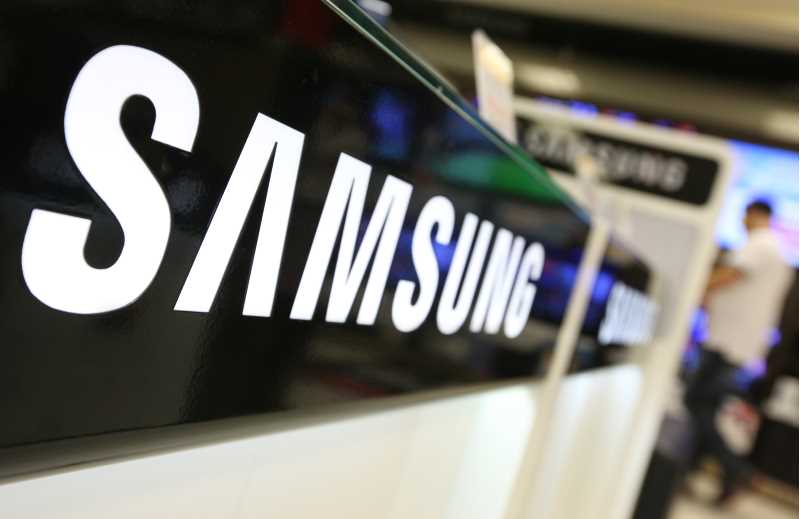 On Wednesday 7 October, Samsung Electronics surprised analysts by announcing extremely strong earnings numbers for the third quarter. This was good news for three of SKAGEN's equity funds, SKAGEN Global, SKAGEN Kon-Tiki and SKAGEN Vekst, all of which have Samsung in their portfolios. The company expects that the profit for the quarter will end up at EUR 6.7bn, more than EUR 1bn better than expected. The market reacted to the news by pushing the share price up 8.7 percent, the biggest increase in a single day since 2009. Samsung has thus been rewarded for a year of continuous progress. Earnings have increased by around 80 percent since last year, which was higher than analysts' forecasts.
Low pricing, with opportunities
Compared to other global IT companies, Samsung Electronics is undervalued. The shares trade at a substantial discount and we see a potential upside of 52 percent for the preference shares, which are the ones we are invested in. The attractive pricing is partly due to uncertainty about the company's mobile division, amongst other things. The recently published accounts do not disclose where in Samsung Electronics the profit has increased, which will only come to light when the final quarterly report is published next month. If it is revealed that progress is coming from the mobile phone division too, there is a good chance that the optimism in the market will be further reinforced.